❤️Join my fan club! ❤️
It's a special place for all my wonderful fans where I post exclusive content just for them. Subscribe to see what no one else gets to see!
∞ Your brain simulates the world - each of us lives in virtual reality, which is similar to the real world, so we do not bump into the furniture placed in it. ∞ The leading type of brain activity is to change itself. ∞ No matter how paradoxically, we need to invest time and strength to become the people who are actually. ∞ "Everything that irritates us about others can lead us to an understanding of ourselves." ∞ "The first half of life is devoted to forming a healthy ego, the second half is going inward and letting go of it." ∞ "Life is the dancer and you are the dance." ∞ "Pleasure is always derived from something outside you, whereas joy arises from within." ∞ "Problems are illusions of the mind." ∞ "Your task is not to seek love, but to find a channel, access through which love can enter."
❤️ «Don't look for the truth. Just stop cherish opinions .» - (Eckhart Tolle) ❤️ «Planet pollution is only an external reflection of your internal pollution, the result of millions of unconscious people being irresponsible about their inner space.» - (Eckhart Tolle) ❤️ «Enlightenment is not only the end of suffering and the end of an endless internal and external conflict, but also the end of a monstrous, slavish dependence on obligatory thinking. What an indescribable, incredible liberation! » - (Eckhart Tolle) ❤️ «Offended try to offend, and happy - to make happy.» - (Eckhart Tolle) ❤️ «Be interested in what is going on inside you, no less than what surrounds you. If everything is in order in the inner world, then everything will fall into place in the external world.» - (Eckhart Tolle) ❤️ «The two most important days in your life are the day you are born and the day you find out why.»- (Mark Twain) ❤️ «When love is not madness it is not love.» - (Pedro Calderón de la Barca) ❤️
❤️NEW LOVENSE(QUAKE)❤️
Only for Fan Club subscribers

Only for Fan Club subscribers

Only for Fan Club subscribers

Only for Fan Club subscribers

Only for Fan Club subscribers

Only for Fan Club subscribers

Only for Fan Club subscribers

Only for Fan Club subscribers
Videos
Only for Fan Club subscribers
01:06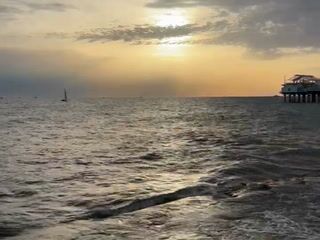 00:15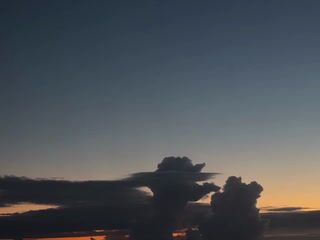 00:15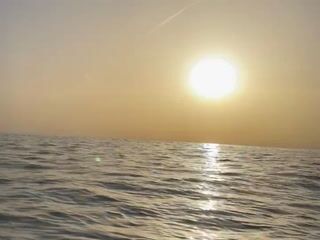 00:07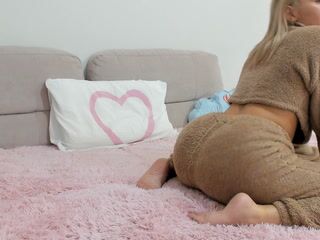 00:15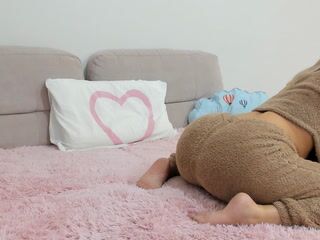 00:25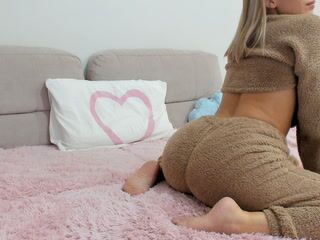 00:30
Only for Fan Club subscribers
00:15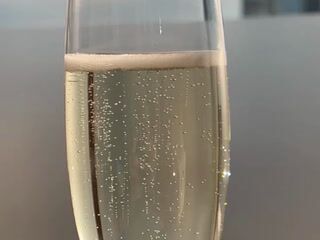 00:07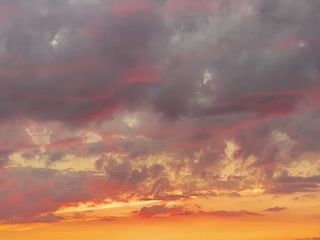 00:07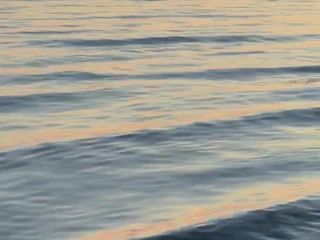 00:09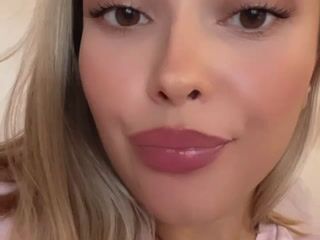 00:02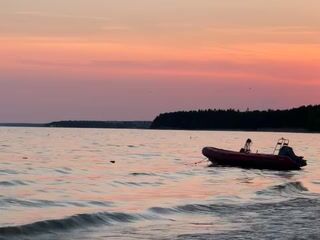 00:15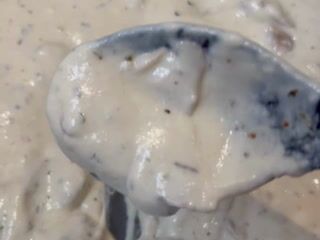 00:11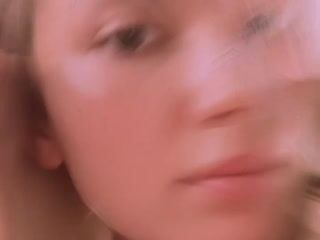 00:05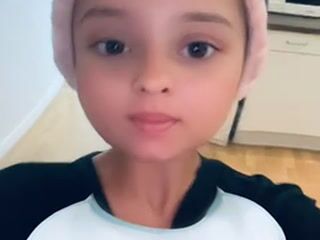 00:03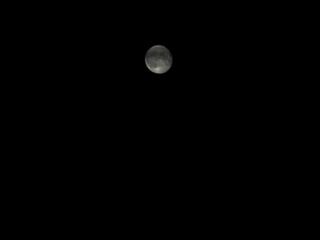 00:06
Only for Fan Club subscribers
00:11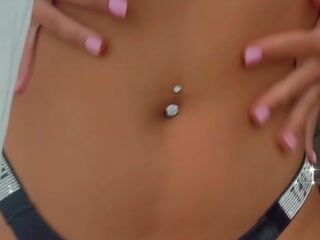 00:07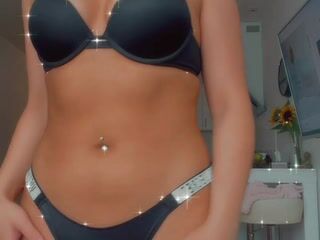 00:07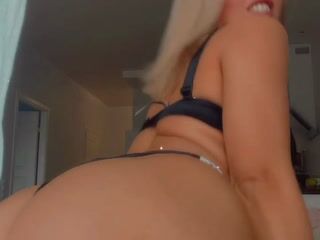 00:15
Only for Fan Club subscribers
00:14
Only for Fan Club subscribers
00:01
Only for Fan Club subscribers
00:01
Only for Fan Club subscribers
00:13
Only for Fan Club subscribers
00:15
Only for Fan Club subscribers
00:19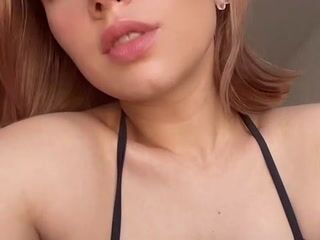 00:07
Only for Fan Club subscribers
00:13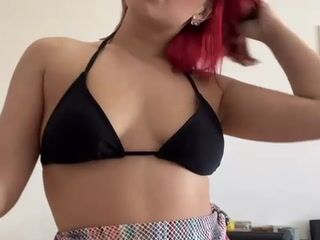 00:10
Only for Fan Club subscribers
00:14
Only for Fan Club subscribers
00:15
Only for Fan Club subscribers
00:12
Only for Fan Club subscribers
00:15
Only for Fan Club subscribers
00:15
Only for Fan Club subscribers
00:15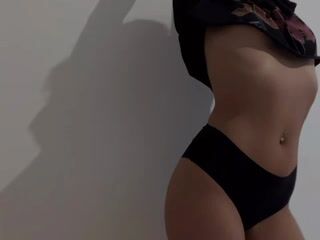 00:11
Only for Fan Club subscribers
00:14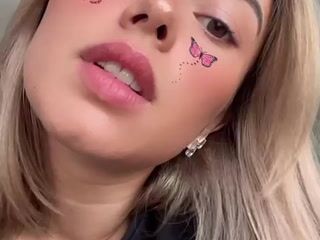 00:05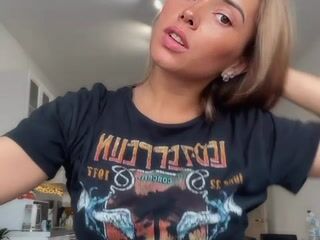 00:06
Only for Fan Club subscribers
00:13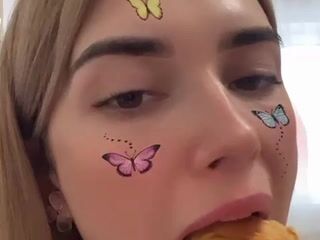 00:03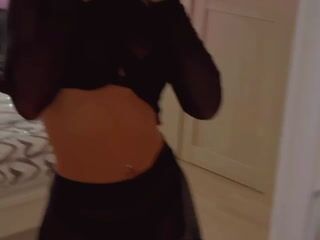 00:11
Only for Fan Club subscribers
00:20
Only for Fan Club subscribers
00:30
Only for Fan Club subscribers
00:28
00:02
00:02
00:03
Only for Fan Club subscribers
00:02
Only for Fan Club subscribers
00:02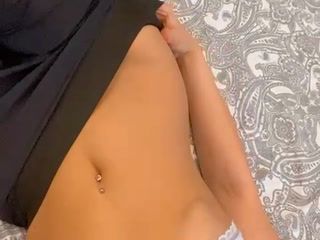 00:13
00:05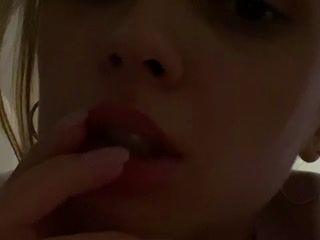 00:06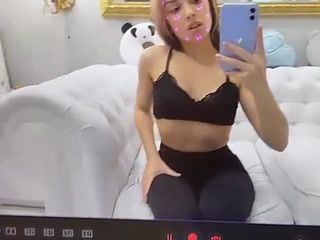 00:05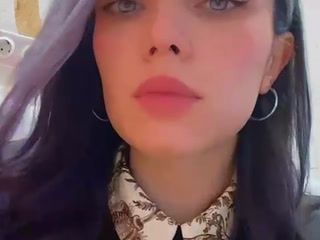 00:05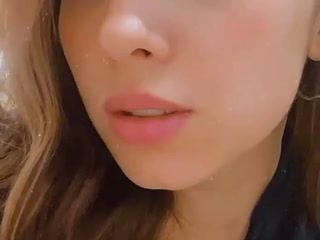 00:08
Only for Fan Club subscribers
00:41
Only for Fan Club subscribers
00:52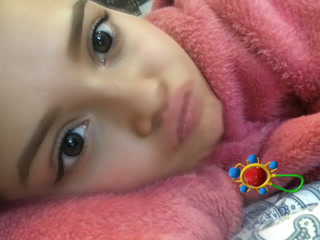 00:02
00:05
00:02
00:03
00:02
00:01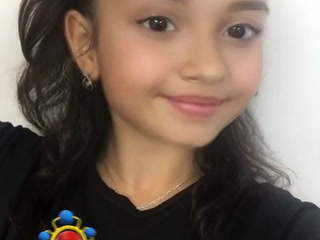 00:01
00:03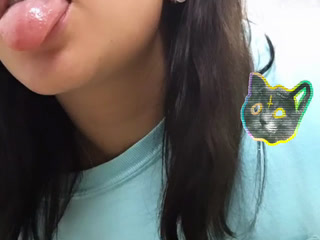 00:05
00:05